---
Andrzej Podsadowski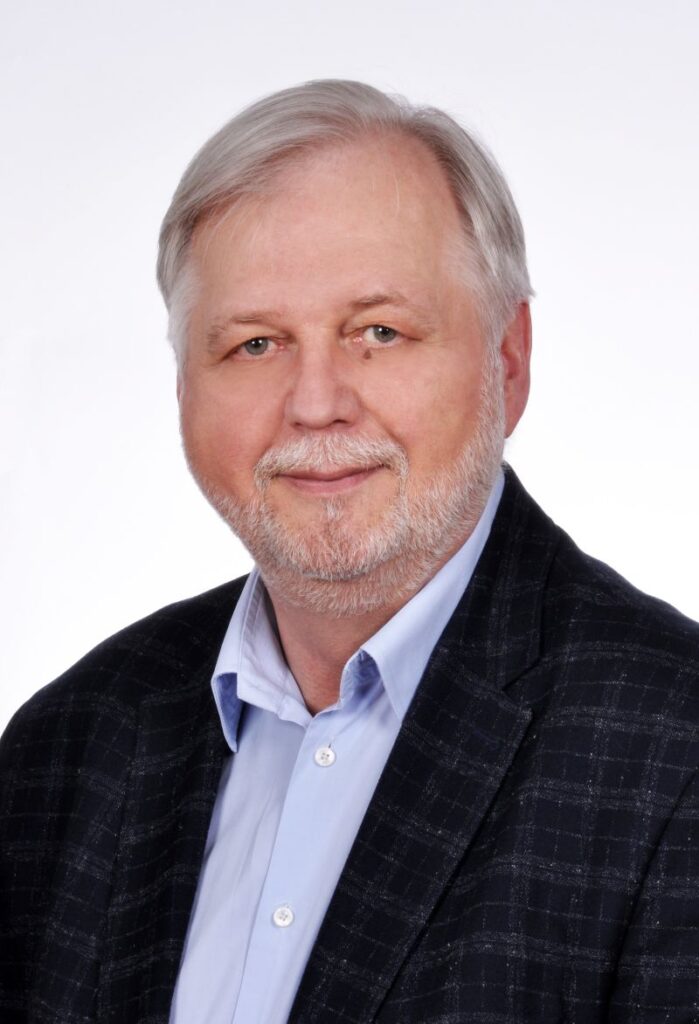 Andrzej Podsadowski graduated in 1980 at Rzeszów Technical University as a mechanical engineer specialized in aviation/aircraft structures, with the grade MSc. and started his work afterwards at the biggest Polish Aero defence company PZL Mielec. Andrzej worked there until March 2000 on different positions:
Head of Unit (Aerodynamics and Strategic Marketing)
Chief Designer (UAV VECTOR)
Board Director
Representative of bankrupted company

From April 2000 until April 2004, Andrzej has been the Managing Director of GE Company Polska Engineering Design Centre, which was cooperating with General Electric Aircraft Engines.
The Main tasks were to establish and to develop the company and Andrzej successfully achieved this goal.
From June 2004 until February 2005 Andrzej was the New Technology Officer of PZL Rzeszów (subsidiary of Pratt Whitney Canada).
In March 2005 Andrzej started his Position at the European Commission:
Unit Aeronautics of DG RTD
Clean Sky, Clean Sky 2, Clean Aviation as a Project Officer (Green Regional Aircraft, Green Rotorcraft, Engines)

---
Falk-Alexander Birner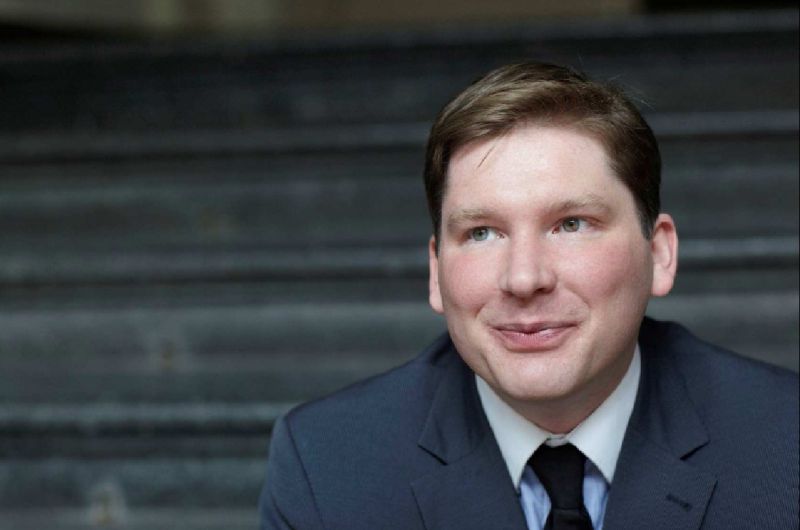 Falk is a partner at LOLUCO, a small consulting firm that focuses on start-up and scale-up business development. LOLUCO advises companies on sustainable new business models in the areas of mobility, urban planning, and all possibilities to improve human existence.

Previously, Falk studied politics at the Bavarian School of Public Policy at the Technical University of Munich and at the Power Business School. He then worked for members of the German parliament and then for an investment boutique in Munich.

---
Stephan Rauhut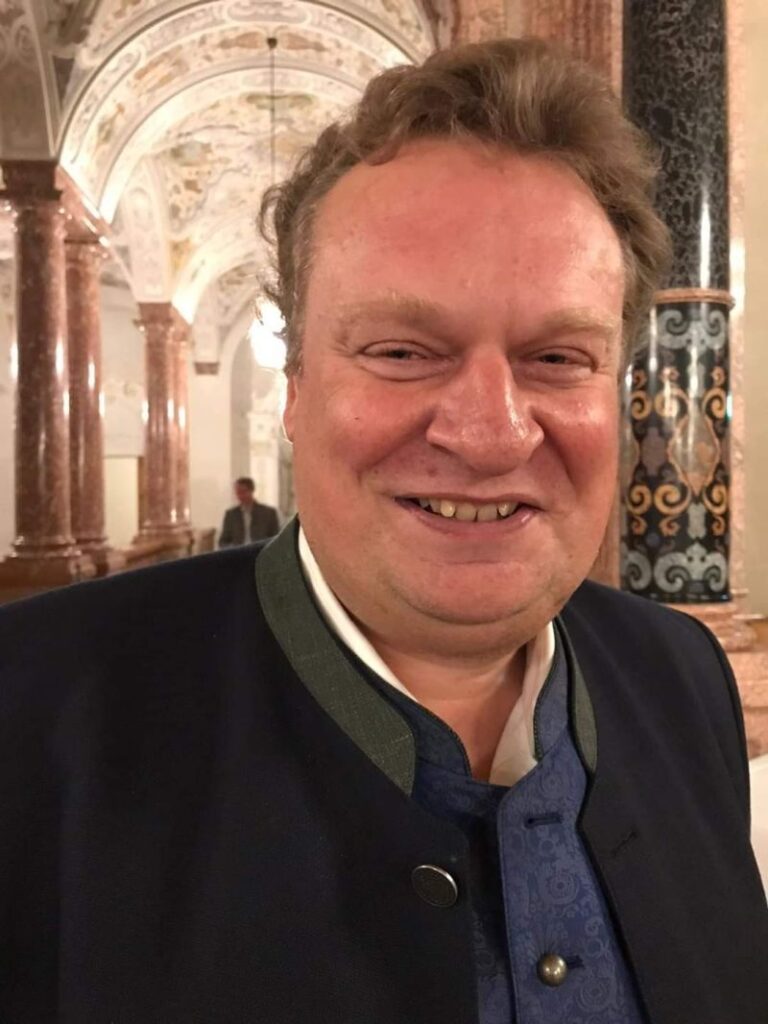 Stephan has extensive experience in the fields of policy consulting, communication, and public affairs.
He has worked as a freelance consultant and has held positions in various companies and organizations. His responsibilities have included strategic policy consulting, press and public relations, negotiations, advising elected officials, and representing institutions.
He has years of experience in political work, including serving as a spokesperson for economics, finance, and transportation in the CSU party head office.

Additionally, he has worked in public affairs and project management in the aerospace and energy sectors.
Stephan completed a degree in political science, geography, and economic policy and holds a master's degree.

---
Philip Davies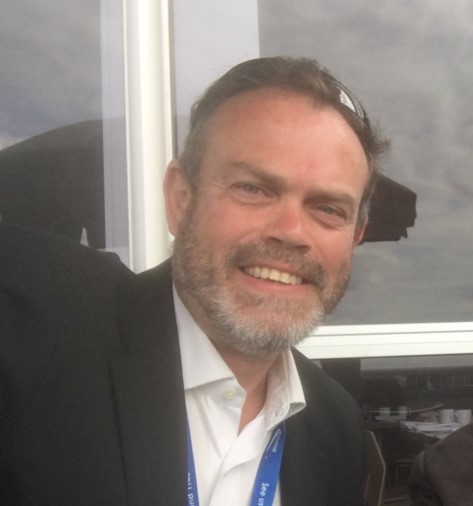 Philip Davies has 25 years of working with Aviation (British Airways, Flybe, Airbus, Vueling), Government (Office of the Deputy Prime Minister) and Defence (UK MoD) industries. Philip is a seasoned management consultant with experience within PwC, IBM, Serco Consulting and KPMG, delivering business optimisation and transformation for asset intensive industries. More recently Philip has had C-suite roles within a number of PE owned businesses.
Currently Philip is providing advisory support to a Rolls-Royce digital start-up, transforming the digital first customer experience for aviation, called Yocova, as well as M&A support to Bain & Co and a range of PE companies in the aviation acquisition space.
Philips key focus is building strategic partnerships, vendor ecosystems, accelerating time to value through collaboration and leveraging data to deliver new revenue and investment opportunities.

---
Cristian Macedonschi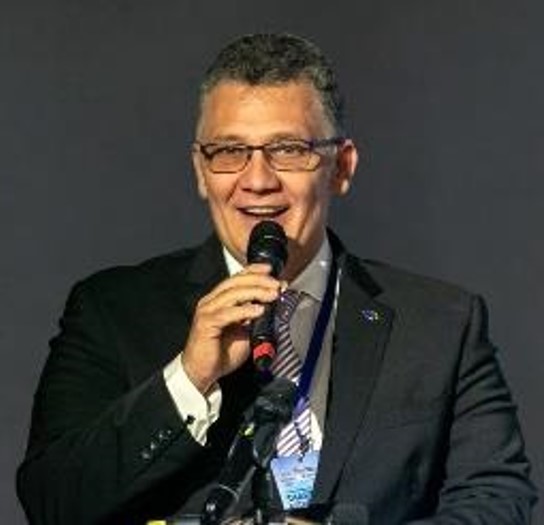 Cristian is a person with an entrepreneurial spirit who over time has created jobs both in Germany and in Romania.
In the companies he managed, he showed a good sense of management and leadership.
Through the Smart City Brașov Association, which he founded in 2016, he is active within the Romanian-German Chamber of Commerce (AHK), the Romanian-Swiss Chamber of Commerce (CCE-R) and the Romanian-Moldovan-Luxembourg-Belgian Chamber of Commerce (BEROCC) and for Advantage Austria Romania is a reliable partner for joint projects that have been carried out over the years and will be continued in the future.
Christian is a member of the Romanian-German Forum in Berlin initiated by Mrs. Susanne Kastner and chaired by Mr. Deputy Gunther Krichbaum and active within the Institute of European Regions in Salzburg.
Being from Brașov, Christian is equally passionate about both the promotion and development of Brașov and the experience accumulated over the years in the field of smart city development through the network of specialists to whom it has access through the various national and international forums, makes it available to other cities.
Cristian is passionate about continuous professional training and does not miss any opportunity to further specialize in the field of smart city development and multimodal and intelligent urban mobility and thus stay "up to date".
In this sense, he graduated in 2022 from the executive program "Smart City & Smart Mobility Management" offered by the Mobility Institute of the University of St. Gallen from Switzerland and is part of the European network of Smart Mobility Managers created by the prestigious university.
Over the years, Cristian has organized numerous international conferences related to the development of smart cities, smart urban and interurban mobility and electric mobility in Romania.
Since 2023, Cristian is the official representative in Romania of the German National Federation of Electric Mobility – Bundesverband eMobility (BEM) and with its support he initiated, together with important national partners in electric mobility, the Romanian National Electric Mobility Association (ANME).
The Smart City Brasov Association proposes, in addition to the numerous projects initiated at the local and regional level, the development of smart cities and urban mobility by supporting the development of the necessary infrastructure. Electric mobility as a worldwide trend, comes in this sense with challenges, ideas and solutions, which will soon change the way we understand being responsible for the environment. At the same time, it brings a new way of living in a community, one in which intelligent mobility can be our ally. Investing in the development of the infrastructure necessary for electric mobility means understanding this trend, identifying its potential, responding to the immediate needs of customers and finding optimal solutions in this regard both for the present and for the future.

---