The team of engineers at ELSA posess a high level of expertise in the broad field of Aerospace Engineering and in composites design.
We are a small and dedicated team ready to assist our customers in any project they may want to develop. Our know how is in composite materials design and manufacturing, aerospace and industrial design.
We offer capabilites in:
Structural Design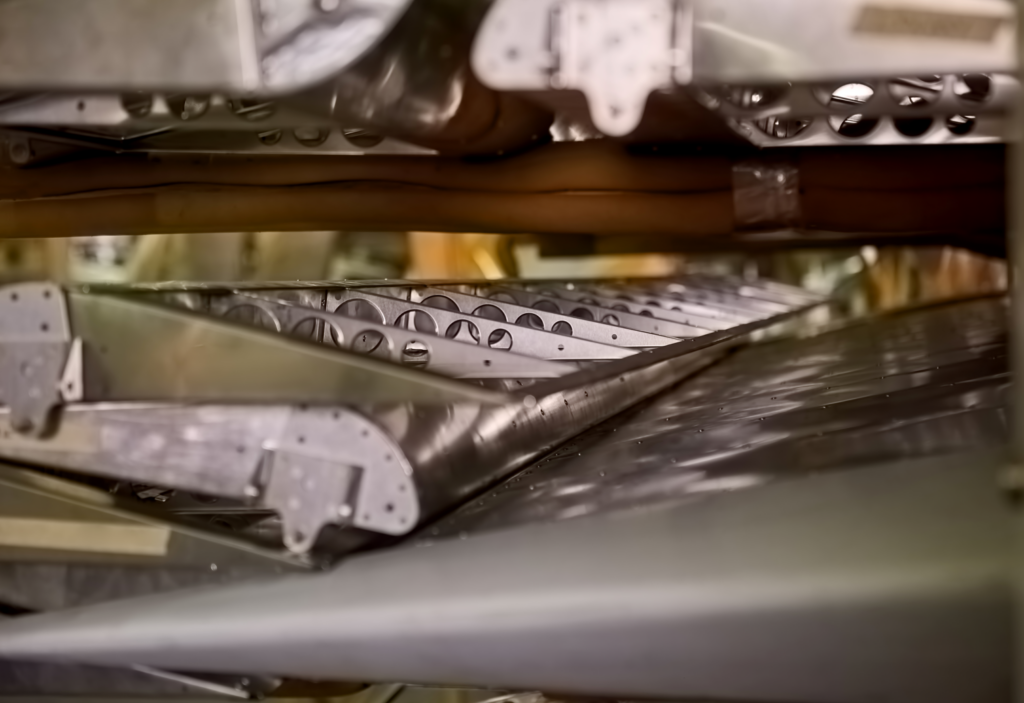 We work in the design of metallic, composite and hybrid structures and components.
Starting from a blank page we offer support to our customers through all the stages of development:
Conceptual design and definition
Preliminary design and structural calculations
Detailed design and DFM
Processes, tooling and certification
A good design must not only ensure functionality, but also allow fabrication. Sometimes, the challenges introduced by manufacturability are greater than the challenges driven by functionality. We know how to approach the problem. Our engineers have been dealing with this kind of activity for decades.
Does it need to be layed-up, machined, molded, casted, forged, brazed, polished, plastically deformed ? We know how to make it.
Innovation Management & Systems Engineering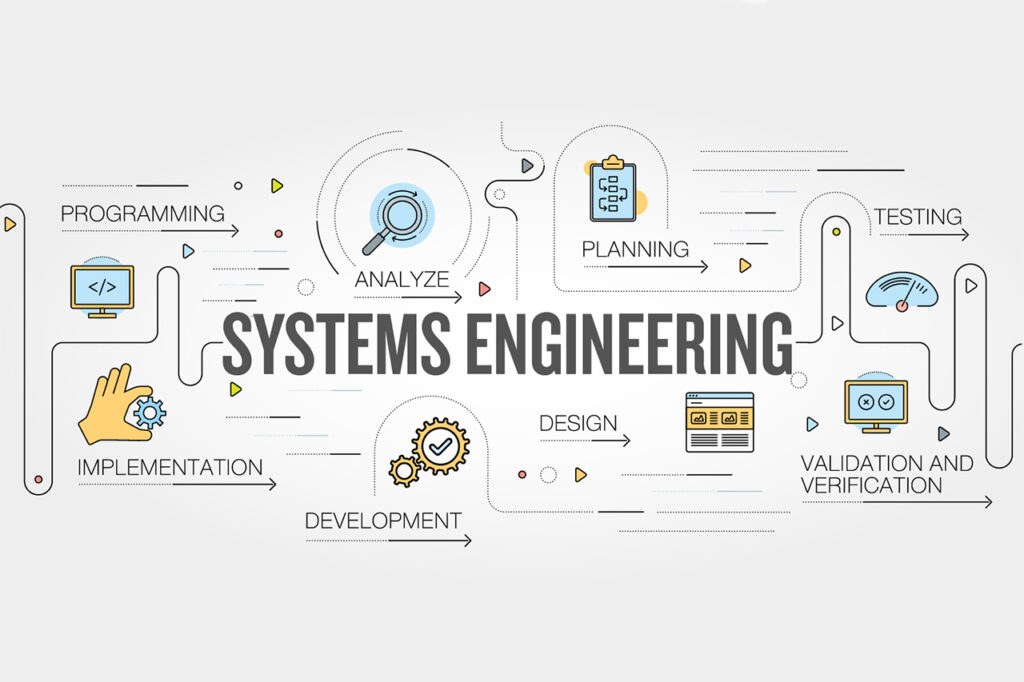 In the field of engineering, innovation is tricky and in aerospace engineering, it may even be more difficult.
You have an idea… ask yourself: Is this idea original? Is it functional? Is it worth developing? How do you implement it? Is it cost-effective? How can you finance it?
We would like to share with you our experience. We don't know everything, not even close; but we can manage, together.
And don't be afraid, we will sign an NDA before starting the discussions. We know your idea is extremely valuable for you and we are committed to helping YOU put it into practice.
Propulsion performance analysis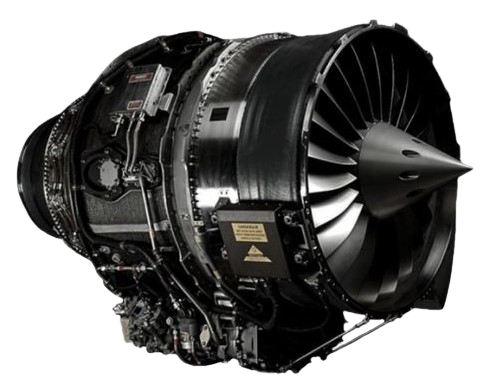 Is it a turbofan, a turboshaft, a jet engine? Or maybe a turboprop? What if it is an APU?
No worries, we know how to model all these engines and to assess their performance, either in steady state or in transient modes.
Should a hybrid system be of interest for you? We've got the required skills and software to help you achieve your goals.
We can perform analysis of existing engines or develop models of hypothetical systems and parametrically investigate their performance.
Space propulsion is also a field of activity for us. Either liquid, solid or hybrid engines, we are familiar with all these and we can help: sizing, altitude performance, functional simulation, heat transfer, etc.