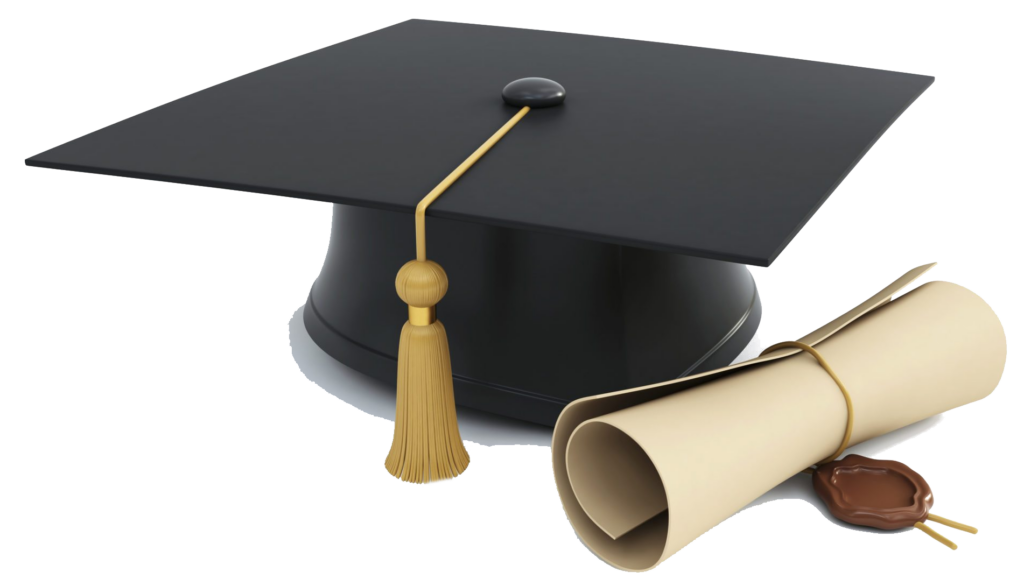 are you a student in Engineering or Science?
do you need support for your university work?
are you looking for an internship?
do you have an idea you believe we might help you with?
If yes, we might have what you need. We are in constant search for student collaborators.
Internship
We will publish our open paid internship positions here. Keep an eye on this section.
---
Summer internship
If you're searching for a company for your compulsory summer internship, contact us. We are searching for students in Aerospace Engineering mostly, but students from other engineering disciplines are welcome.
---
Industrial supervision of your project
You are about to start your undergraduate or dissertation project and you would like to have an industrial supervisor? Should the topic of your project be inline with our research directions or related to these, get in touch with us.
---
PhD guidance
Are you planning to start your PhD and you think supervision/guidance from industry will be required? We have experience with this type of activity. We can help with advice, methodology, tools, experiments, networking, etc. Drop us a line.
---
Personal projects
You believe that obtaining a degree is more than just attending lectures and passing exams? Do you believe an applied activity is required? You are right! You learn much more by actually doing.
ELSA Industry can support you, as an individual student or as a group of students, to achieve your goal. Let us know your idea and we'll find a way of putting it into practice together.
For all student-oriented activities, you can contact us at radu.cirligeanu@elsaindustry.eu