Founded in 2020 in Bucharest, Romania. At ELSA we offer capability for composites manufacturing from A to Z. From design to part certification, our products are completely tailored to your needs.
About us
Our vision is sustainable carbon-neutral aviation, supporting the development of environmentally friendly means of transportation. This vision is present throughout the lifecycle of our products.

We focus on the engineering and manufacturing of composite components and structures for lighter, more efficient aircraft.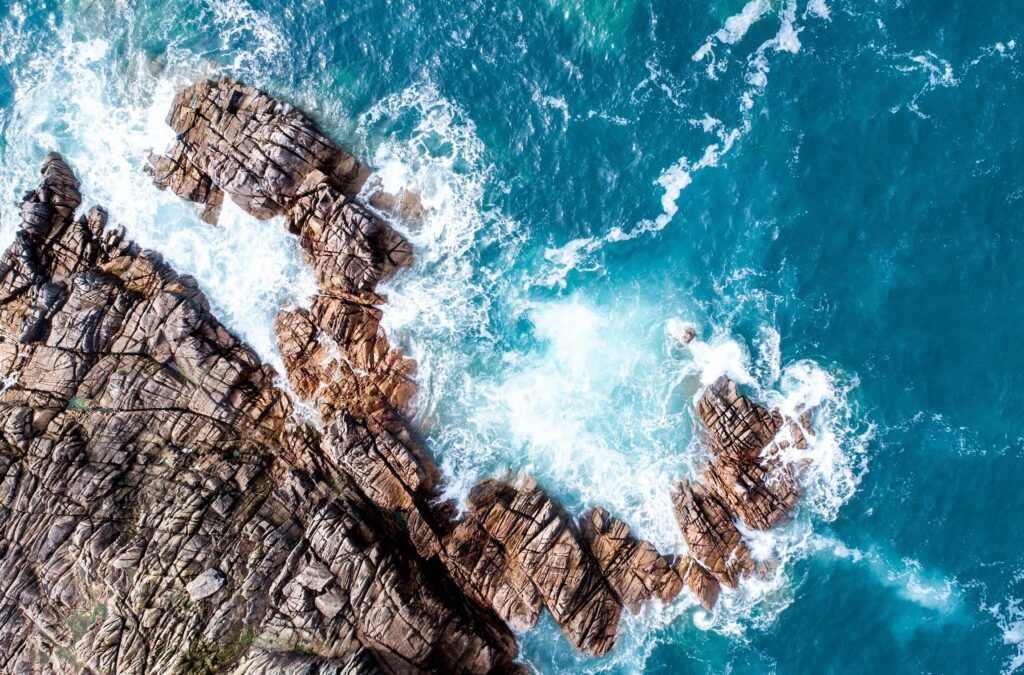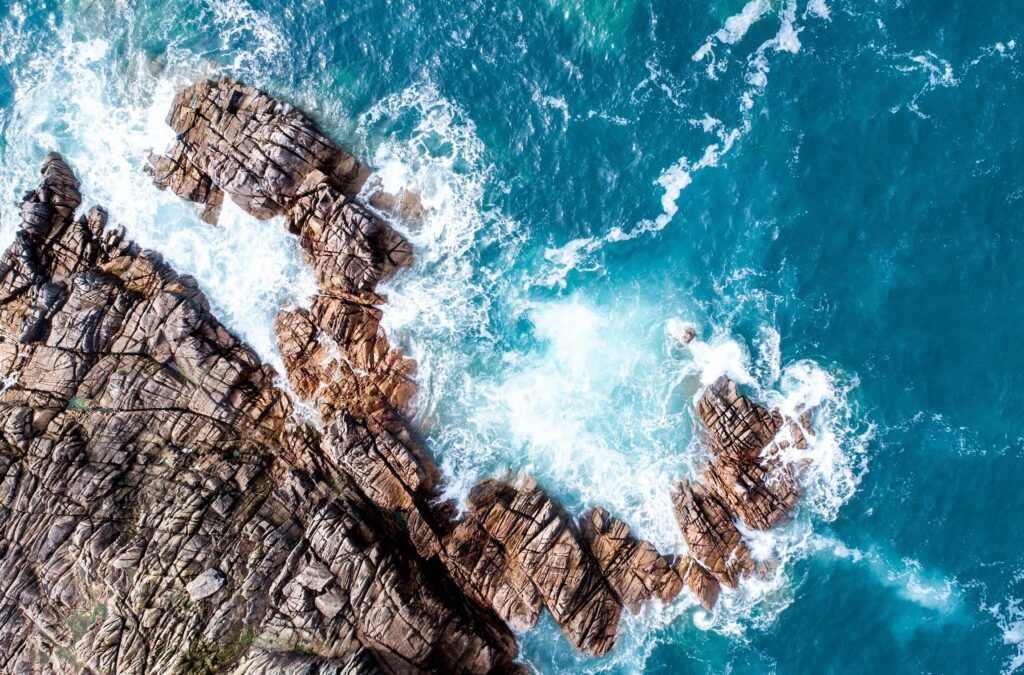 Our Services
Composite parts: design and manufacturing
Tools: design and manufacturing

From engineering to part manufacturing, we take care of the composites so you do not have to.